Since 1991, we have represented a select group of suppliers, to a select group of retailers. We choose our partners with the intent of becoming long term and valued members of the team. We dedicate significant resources to creating a successful outcome for both our suppliers and customers.
We take a boutique approach in that we focus on a small number of suppliers, with products appropriate for our customers. There are many firms larger than ours, but none will take better care of your business. We have earned our reputation of excellence through hard work and performance.
You won't be just a number to us.
SALES AND SERVICE
We provide full outside sales as well as inside sales support services. We can scale our role to deliver exactly what you need.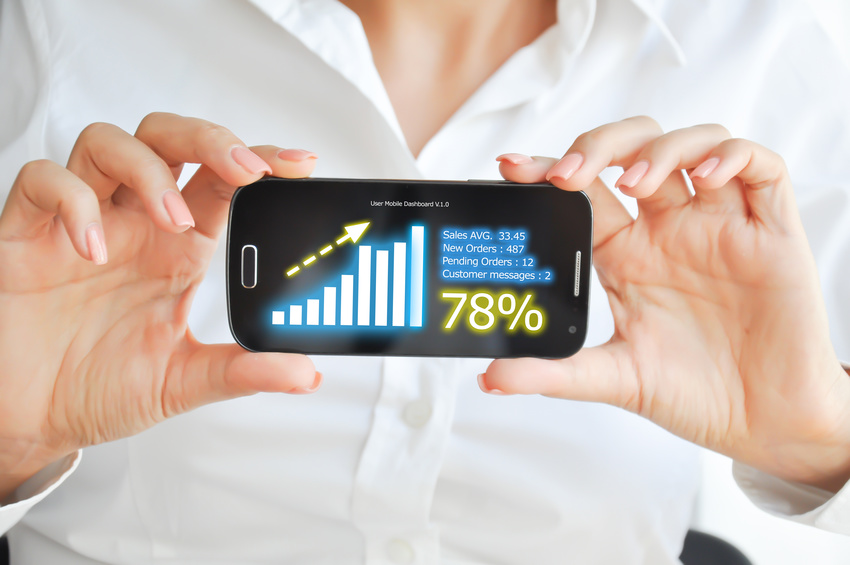 EXPERTISE
We are experts in the accounts we call on. That allows the suppliers to be an expert in what they do best, make products. Our customers know that when we bring them a product, it's one we believe in.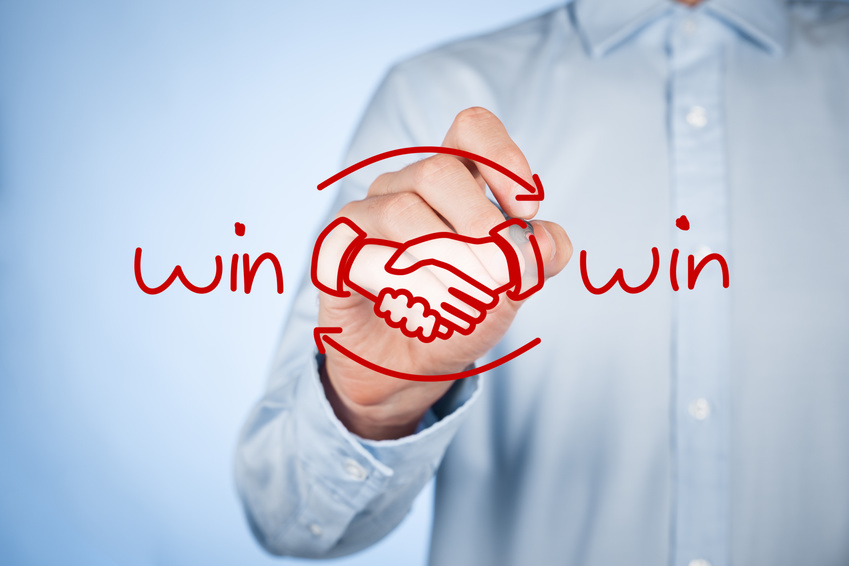 VARIABLE COST
As a performance oriented sales agency, we are compensated only on performance. We are heavily invested in the success of every supplier we work with.